Jones Electric © 2013 - 578 Seminole Drive Marietta, GA 30060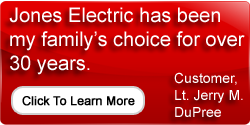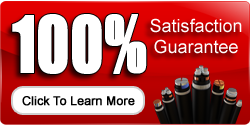 Ceiling Fans Jones Electric offers ceiling fan installations that will give you many options that include remote controlled operation, dimmer switches, diverse mounting options, and various designs that you can customize. We will make sure your ceiling fans are installed properly! Panel Upgrades The electrical panel (electric box or breaker box) is the main part of your electrical system. This panel is what controls the electricity coming from the electric company to your home. When your panel is well maintained it will prevent serious damage to your system and appliances. If you have had issues with your electrical panel we can investigate and advise you in what needs to be done.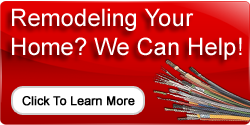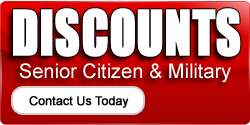 Free Estimates Call Today!